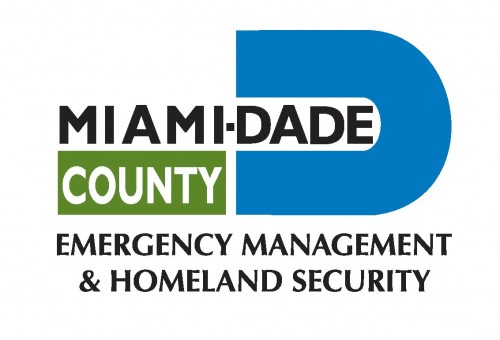 Miami-Dade County Emergency Management 
During any disaster, the Storm Aides For Everyone (SAFE) application will allow you to find open facilities in Miami-Dade County, including:
Evacuation centers
Emergency bus pick-up sites to and from evacuation centers
Disaster assistance center
Stores that could run on generators, including supermarkets, pharmacies and hardware stores
Points of distribution
Food and water and operational hospitals
Instructions for using the SAFE Application:
Use the up and down arrows to scroll though the facilities.
The car icon will give you directions to the facility.
The facilities are listed by the distance to your location.
If your search does not return any facilities in your area, you will need to increase the miles on the distance bar.
Storm Aids For Everyone (SAFE)
Miami-Dade County Storm Surge Planning Zones (Interactive Map)
Miami-Dade County Storm Surge Planning Zones (Printable PDF)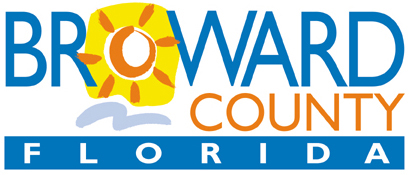 Broward County Emergency Management
http://www.broward.org/emergency/pages/default.aspx

The State of Florida Attorney General
http://www.myfloridalegal.com/
Provides assistance regarding consumer issues such as fraud and price gouging.

Florida Department of Transportation's 511 System
Real time information regarding highways